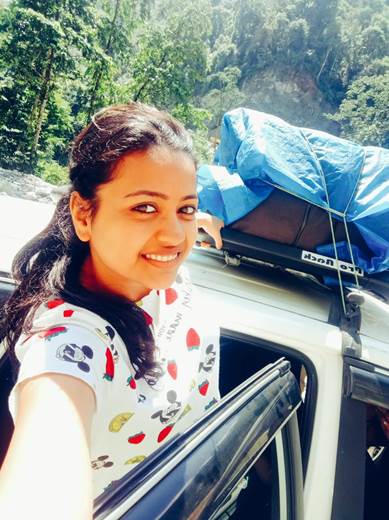 Dr. Sanjay Gupta
Tripti Verma
PhD SRF
Professional education:
M.Sc. Biotechnology- University of Hyderabad, Telangana,
Andhra Pradesh
Awards and Posters:
TMC-ACTREC JRF (2016)
CSIR NET 2019 Dec
14th Indo-Australian Biotechnology Conference 2018 (Best poster award)
Project detail
Stem loop binding protein, a key factor in the control of histone gene expression and its implication in cancer progression.
Our study will enable us to understand the role of SLBP in governing the stability of histone transcripts, global gene expression patterns and chromatin organization in context of cancer biology.