Administration
Administration department is responsible for providing support services in regards to Human Resource, Finance, Procurement, infrastructure, Maintenance etc. Department plays major role in providing efficient services with respect to Patient care, Research and Education. Presently to carry out official duty to Mr. M.Y. Shaikh has been officiated as Sr. Administrative Officer w.e.f. 1st Oct 2021 & following sections are working under him.
Human Resource
Human Resource is headed by Mrs. Shilpa Sardesai, Deputy Administrative Officer (HRD). Human Resource section carries out the functions like manpower planning, performance management, recruitment of staff (regular as well as temporary), training and development of employees, maintenance of discipline etc.
Estate Management
Under the supervision of Sr. A. O., ACTREC, Mr. Shyam Anavkar, Jr. A. O. (EM) look after & manages all the activities of Students ( including outside hostel) Hostel, Guest House, Faculty Club Further, EM section also handles, Staff and Patient Canteens, Retreat Cafeteria, Housekeeping, Transportation, Horticulture, Pest Control Services, Photocopier Machines, Courier / Post and Telegraph Services, Outsourcing of Firemen, clearing of service bills of various contracts as well as different cancer registry projects of CCE, Refilling of gas cylinders in laboratories / BMT / Patient Hostels.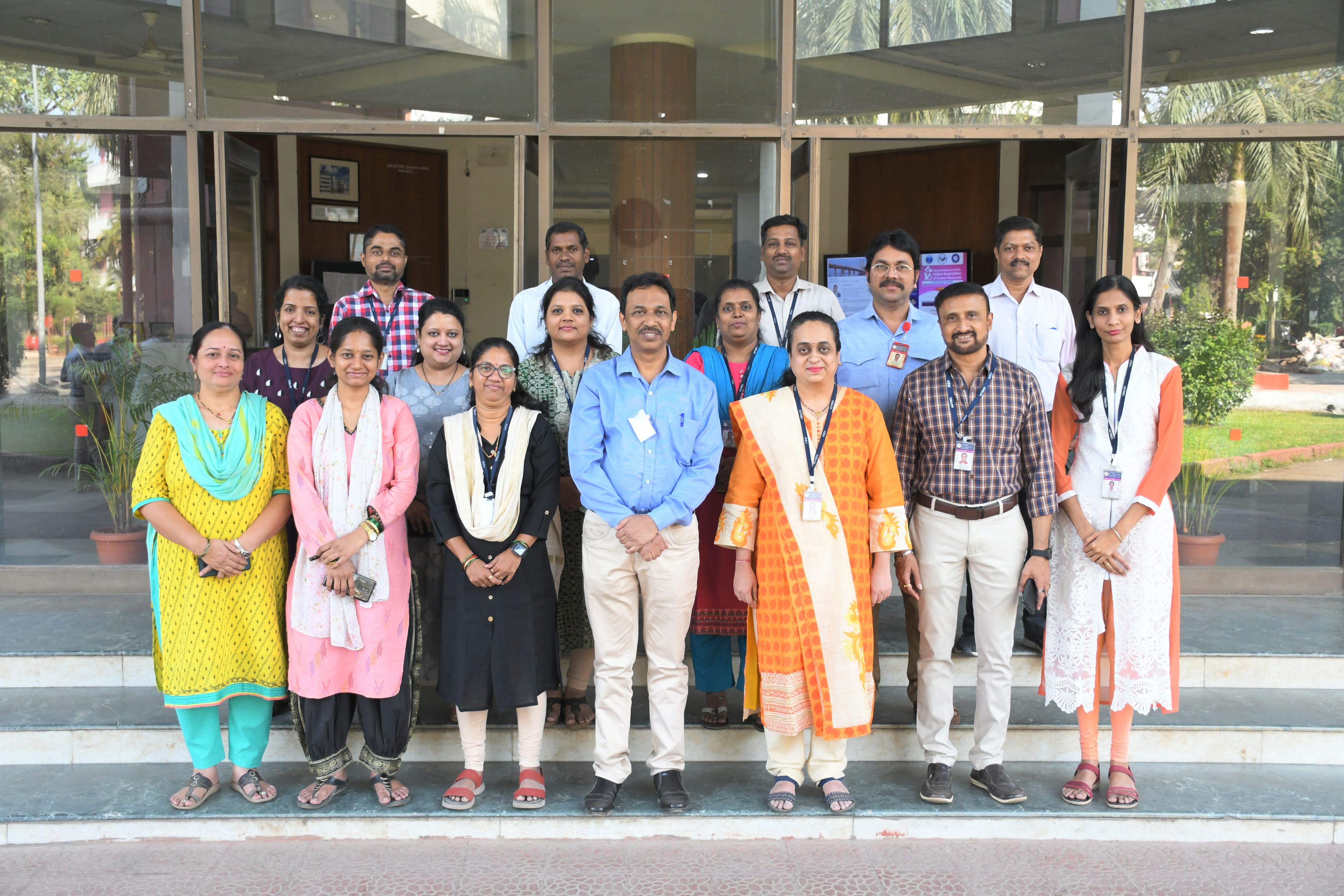 Finance
Finance Department is headed by Mrs. Kamala Paidipati, Dy. Controller of Accounts. The main focus of the Finance and Accounts Department has been funds flow management by prudential and judicious budgetary controls and review of financial outflow. Maintenance of requisite documentation and other relevant records in conformity with the instructions issued by Department of Atomic Energy, Govt. of India is ensured.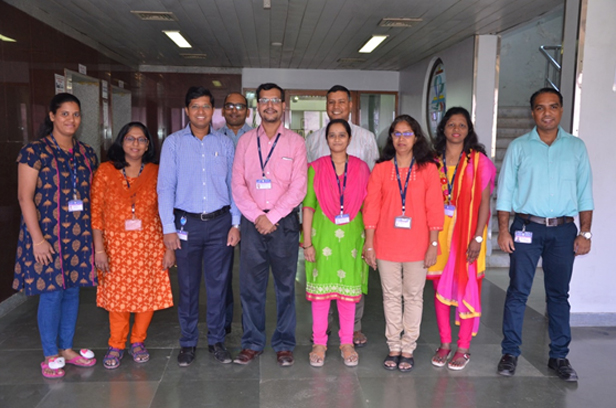 Engineering Services
Engineering Services is headed by Mr. Hrishikesh Kelkar, Engineer 'D'. The Engineering services at ACTREC encompassing a strong team of trained Electrical, Mechanical, Civil Engineers & Supervisors with Technicians and other support staff who are responsible for the operation & maintenance of various critical engineering systems on a round the clock basis to create a sound, safe & smooth functioning.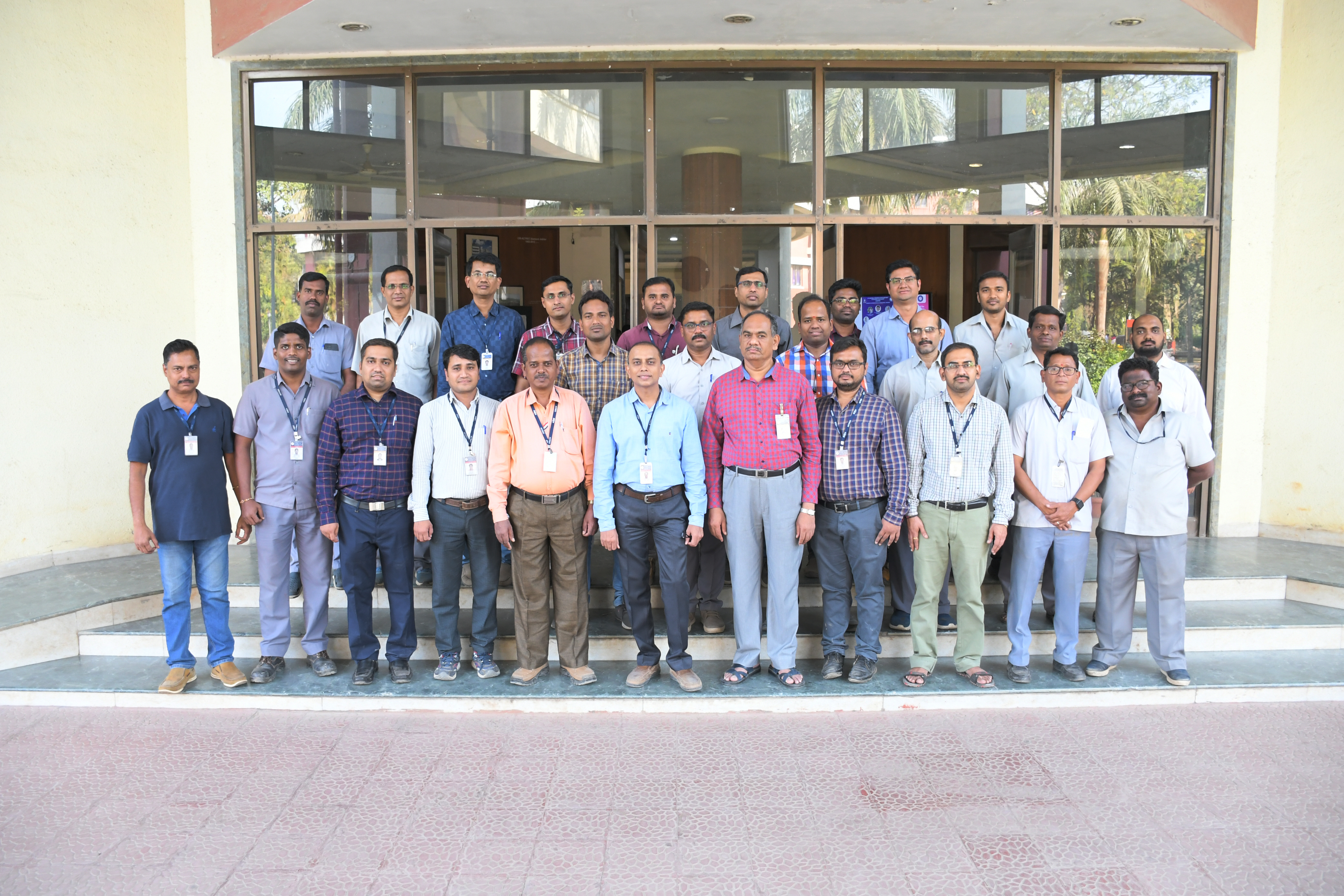 Purchase
Purchase department is headed by Mr. Anandrao Kokare, Jr. Purchase Officer. Purchase department aims to provide material, consumables, equipments etc. as per the approved quality and quantity within minimal supply time in the ambit of applicable rules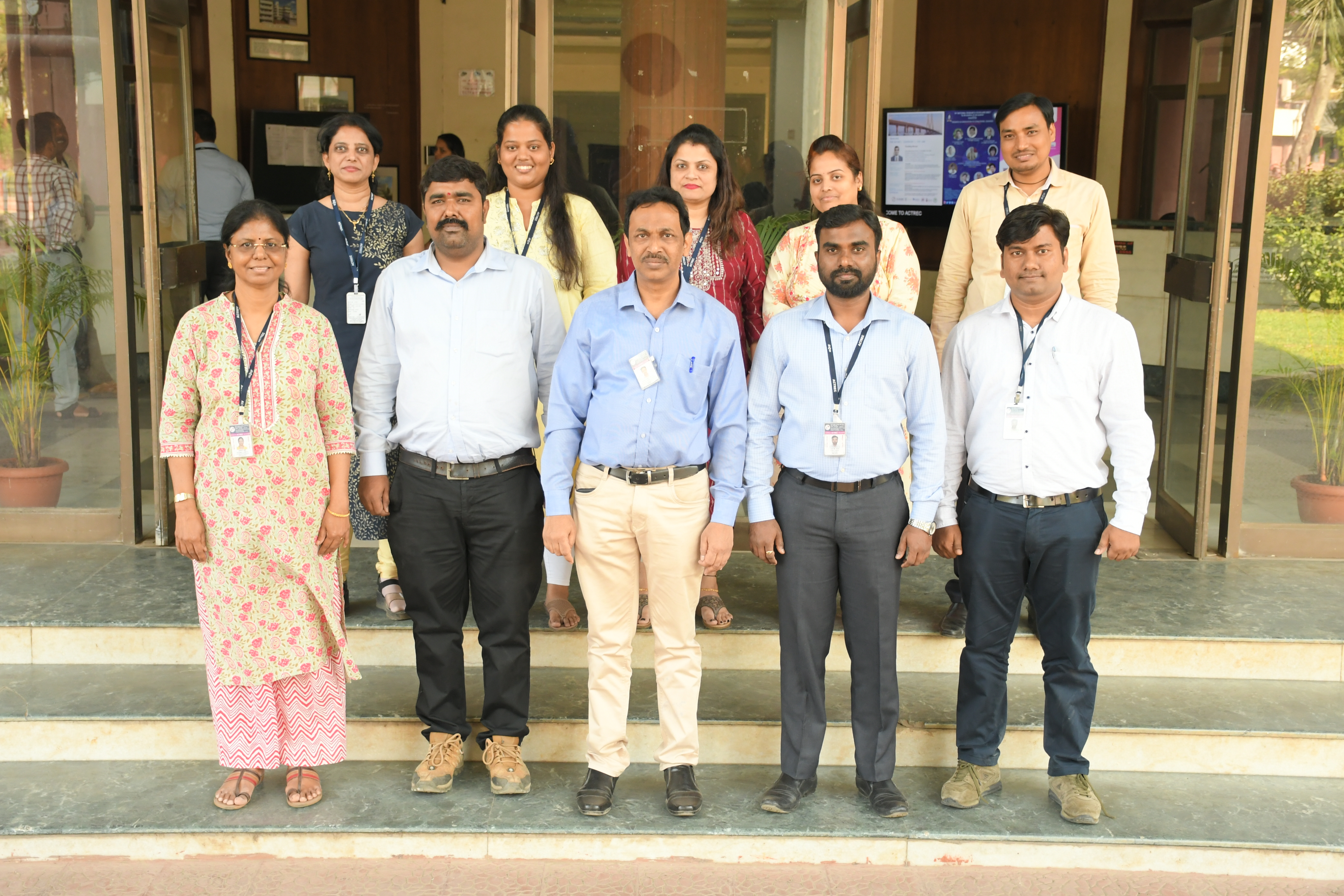 Information Technology
Information Technology (IT) Department is headed by Mr. Prasad Kanvinde, IT Coordinator. The mandate of the Department is to provide computational facilities, infrastructure support services for information access, processing, printing, archiving, dissemination to hospital and research wing of the Institute. The Department maintains all IT resources and ensure smooth functioning of Hospital Information System (HIS) on 24x7 mode on enterprise class servers. The Department through various internet leased line gateways maintains seamless access to patient information across all the satellite units of TMC.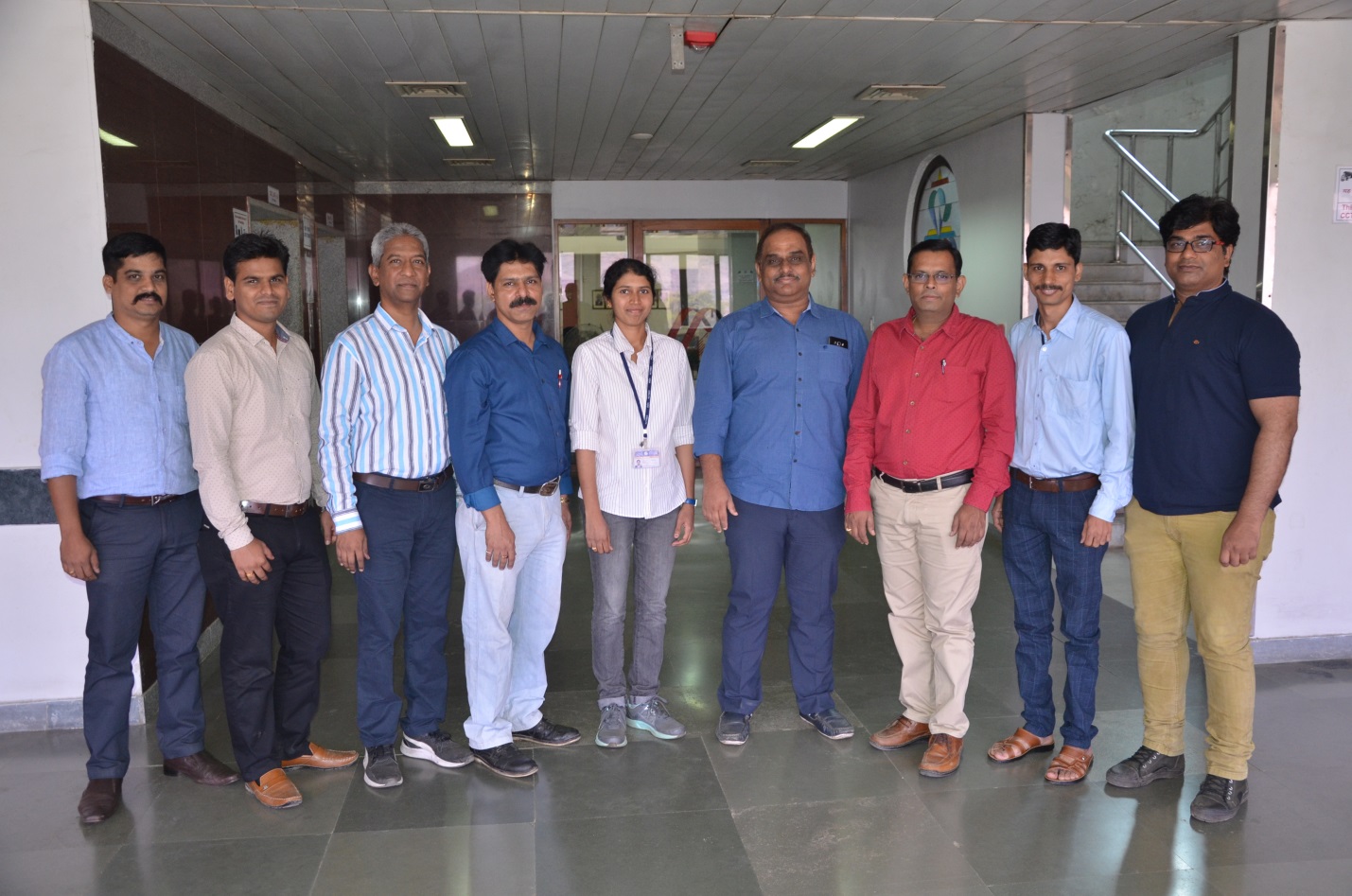 Stores
Stores department is headed by Mrs. Kanchana Gopalkrishnan, Asst. Stores Officer. The Stores Department is responsible for routine receipt of stock, non-stock and capital Indents. After necessary inspirations / verifications the material is issued to end user with done process.